It's pretty easy to understand why VR Fuck Dolls has become the most sought after porn game on the market since it's release. First and foremost, the models are so realistic that you'll sometimes forget that you are even playing a game. And with all the options available for customization, you willl either build that one girl you've always dreamed of or you'll swing around creating all the girls you ever wanted to fuck.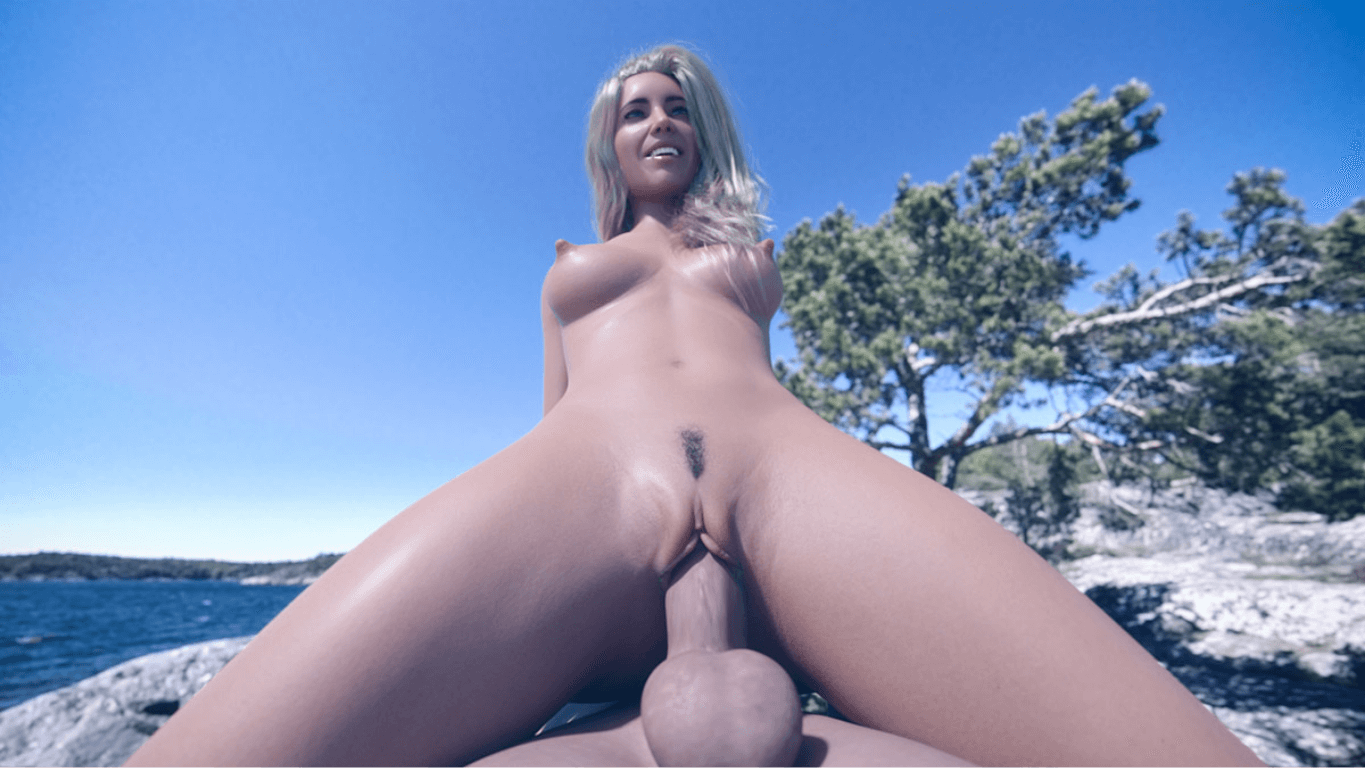 Amazing features and an ever growing community
VR Fuck Dolls is not your average porn game. The in-game features will have you play again and again, if only because there is always something else to do and someone new to meet. Who would have thought that a porn game could ever allow such a level of interaction with other players? This almost feels like online dating. With an ever growing community, you might even find someone that lives in your city.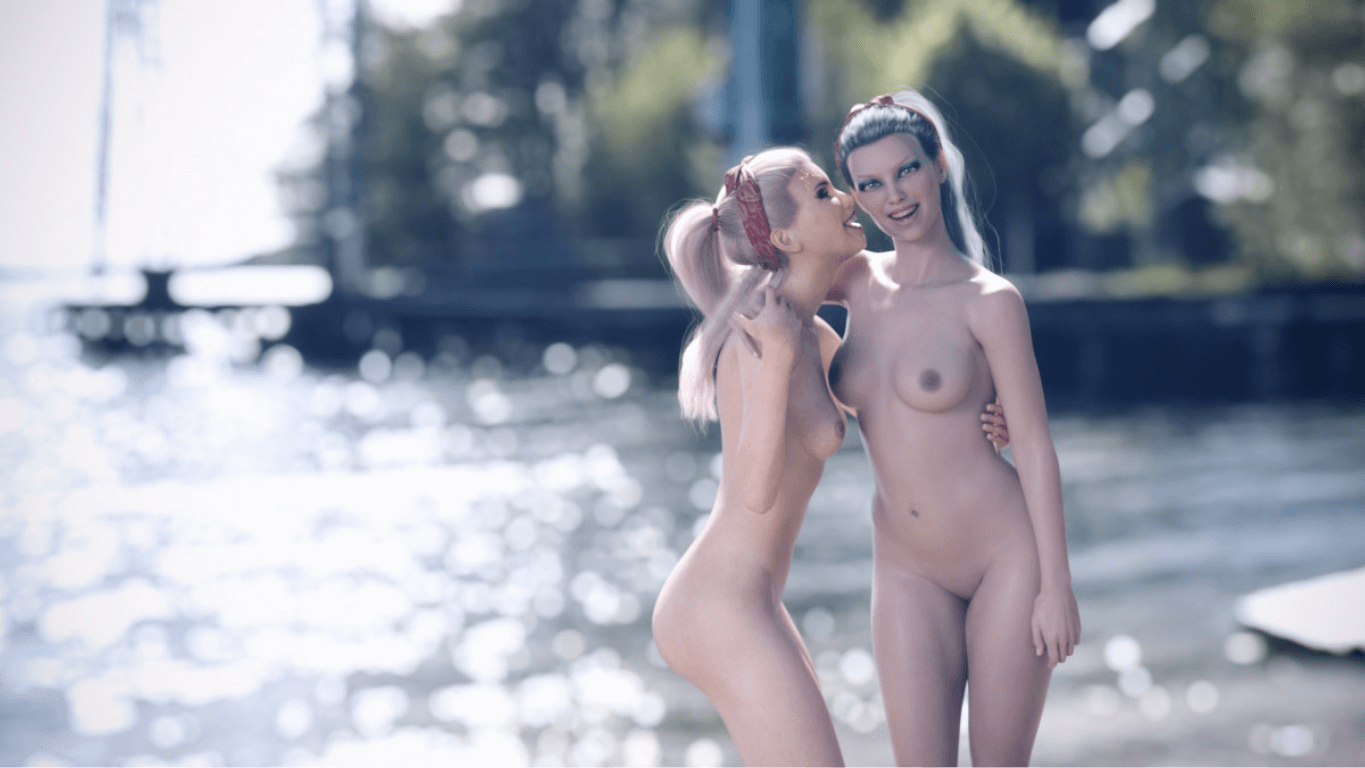 Highly realistic customization and hundreds of backgrounds to choose from
VR Fuck Dolls does not only allow you to customize highly realistic models, it allows you to personalize and transform them at any time. If you wish your dream girl to go from blond to brunette mid-fuck, you are just a click away. And with hundreds of backgrounds and setups to choose from, you will be able to create an ambiance that suits your needs. Dungeon, high-school, club, beach : you'll be able to fuck who you want wherever you want.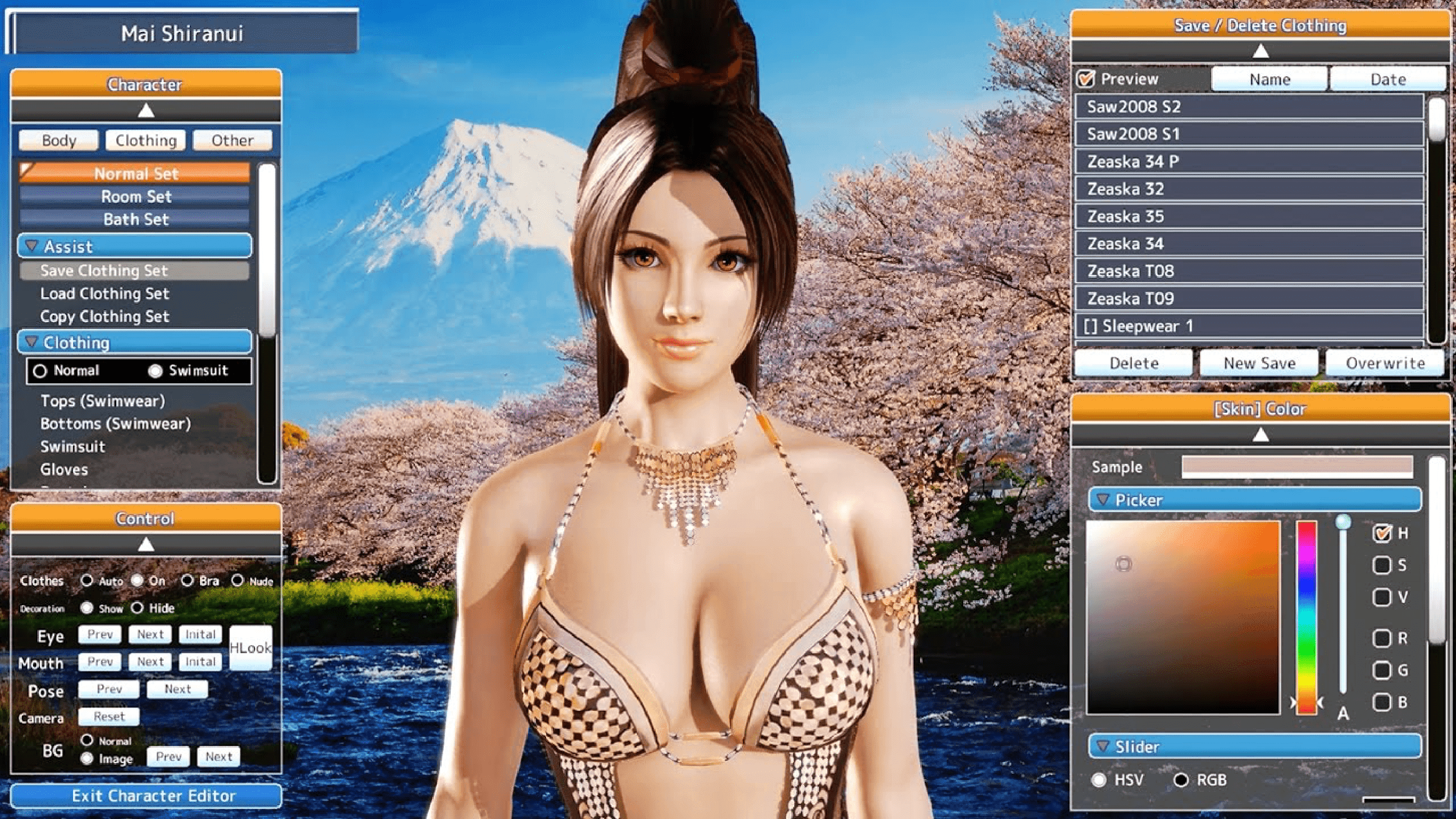 Intoxicating sex that almost feels like the real thing
I was doubtful at first, but after having tried VR Fuck Dolls for two straight days, I doubt no more. This game is intoxicating to say the least. At times, you get so caught up in the moment, it almost feels like the real thing. And the different game modes are all enticing. I have to admit that I felt a rush when I played online with other real people. There was just no judgement to be thrown around. Every member I met was looking to share their fantasies and to have a good time.
It's pretty easy to say, given all that I wrote, that VR Fuck Dolls gets my vote. This IS the best sex game around.